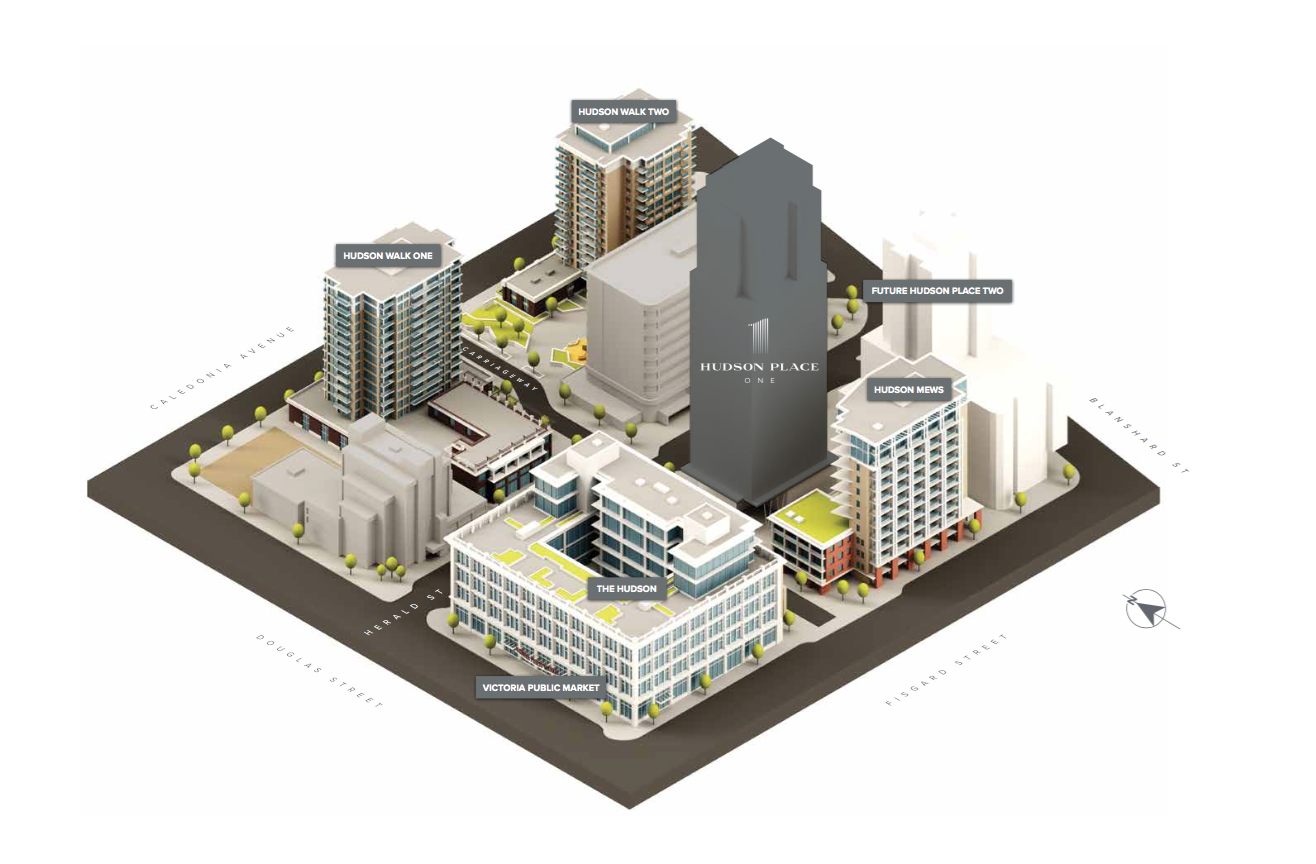 I am soo excited to have already SOLD two units in this fantastic project The Hudson Place One Project located at 777 Herald St!
I can honestlly say for what you are getting, this project is fantastic! The ocean view prices are fantastic. They are launching to the public soon. If you would like a special pre-showing with a pre-booking opportunity call me 1-778-678-5626 or you can submit a form for an appointment LINK
To Download the Floorplans and Project Overview click on the following LINK.
For a Price list, please click on the folllowing LINK. NOTE: these prices will be changing soon ! So let's arrange an appointment before they do.
Talk soon :-) Shirin Purewal