About Us
Welcome to the BC HOME GROUP where our diverse team has a combined experience of over 40 years. We ensure that your home stands out as a the best decision you made. Our winning strategy combines deep industry relationships with the best in modern marketing, successfully matching buyers with sellers. We take pride in helping our clients achieve their real estate dreams.
Shirin Purewal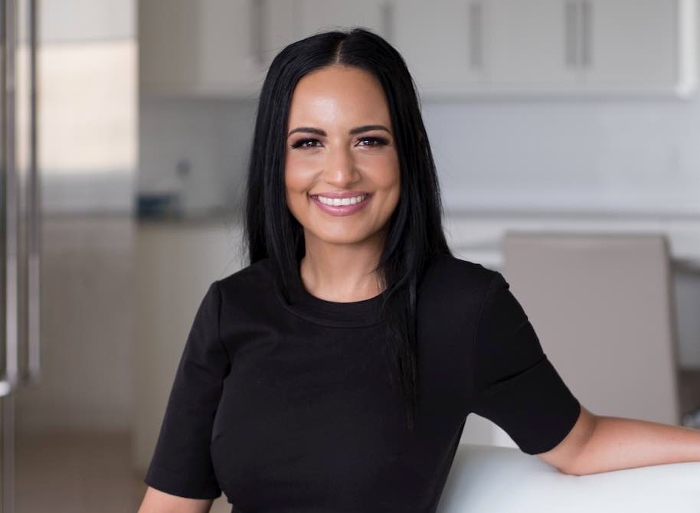 Founder of BC HOME GROUP, a 'techy' and a 'data queen', Shirin is an entrepreneur. She has a Masters Degree in Economics, Professional Project Manager and she is licensed as a Mortgage Broker. Shirin Purewal is on top of her Real Estate Game and is one of Victoria BC's diverse Realtors ® . She is accredited with fantastic residential real estate property sales in Victoria BC for over a decade. A member of the Victoria Real Estate Board VREB, she will be attentive to all your real estate needs. Whether you have a condo in downtown, a townhouse in Royal Oak or an oceanfront property, Shirin makes sure the highest quality of service and marketing for your property. Providing international service with global exposure (Shirin speaks Farsi, French, German, Hindi and Punjabi). Shirin likes to call herself a one stop shop for professional real estate questions with the right choices to be made. Contact me now for a quick response shirinpurewal@bchomegroup.ca best
Karen Kot
An expert in home design, building and financing. Karen brings over 20 years of Real Estate Expertise. She is on the ball and knows her product. If you are looking for an agent that is honest, on top of her game and will get you what you want for the best price and deal, look no further!