Victoria real estate spring market will be impacted by COVID-19
A total of 608 properties sold in the Victoria Real Estate Board region this March,five per cent fewer than the 640 properties sold in March 2019 but eight per cent more than the previous month of February 2020. The Sales of condominiums were down 9.2 percent from March 2019 with 178 units sold. Sales of single family homes decreased 5.3 percent from March 2019 with 305 sold.

"Last month, we stated that we saw the spring market kicking off," says Victoria Real Estate Board President Sandi-Jo Ayers. "The start of March continued that trend and we saw higher year over year sales for the first weeks of the month - spring had officially sprung with multiple offers, new listings and sales. And then the world changed. Since the COVID-19 pandemic was declared, we have tracked a predictable downturn of sales in our market. Moving forward it is hard to predict what our spring market will look like, but it will likely be very different than recent years as our entire community slows down to stay healthy." Read More"
Want to know what your home is worth?

Contact Me

for a market evaluation!
THANK YOU TO ALL MY CLIENTS FOR YOUR BUSINESS -

Shirin Purewal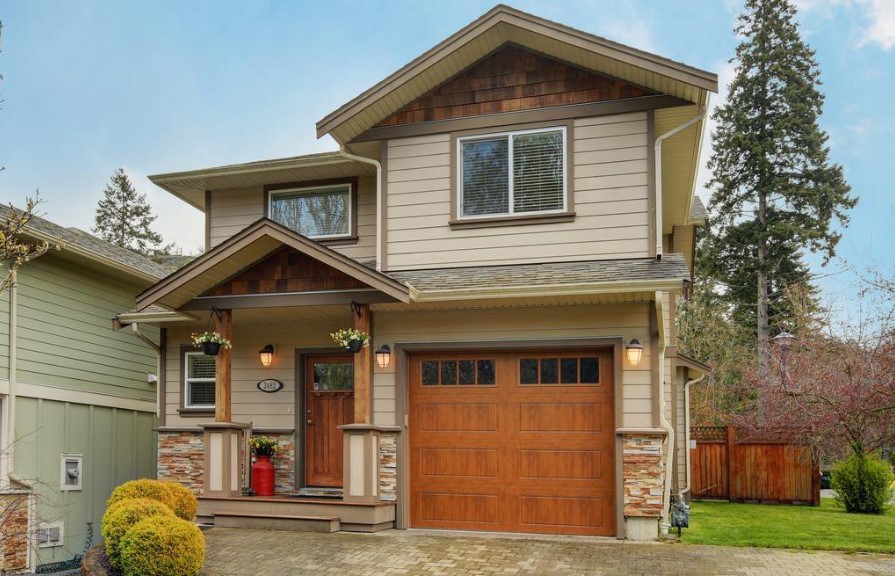 Click to see the
latest of homes for Sale in Victoria.
Click to see the latest list of Condos for sale in Victoria.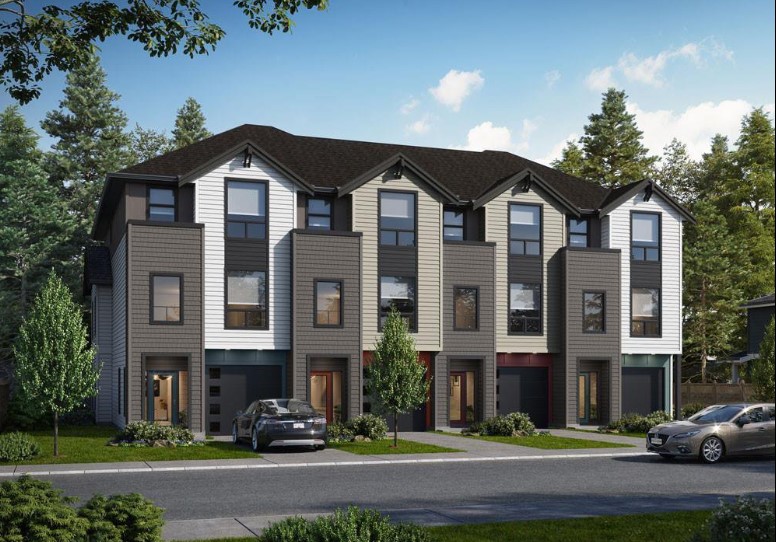 Click to see the latest list of townhouses in Victoria for sale.
Click to see the latest list of luxury real estate for sale in Victoria.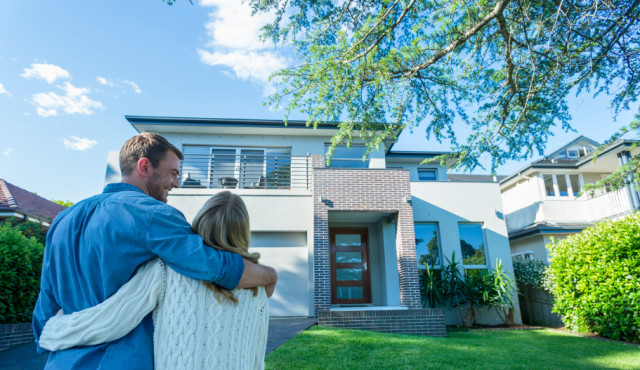 Thinking of selling? Here's what my clients are currently looking for!
- Fixer upper in Victoria, Langford, or Saanich - Under $650,000
- 2 Bedroom 2 Bath Condo in Saanich & surrounding areas under $450,000
- Homes in Saanich with a rental suite up to $750,000
- 2 Bedroom Condo Westshore up to $420,000
- Condo in Bear Mountain up to $425,00
- Home in Bear Mountain up to $850,000
Let's
find your perfect place to live, love and laugh, let's make your dream a reality.

Click Here to Begin!
Greater Victoria real estate 'in uncharted territory'
In BC That Are Straight Out Of Your 'Disney' Daydreams
"Shirin was wonderful to work with. She listened to our expectations for selling, helped formulate a plan and sold our house in record time! We found her very professional!"
- Lisa Sykes
"I've had AWESOME experience working with Shirin as my Realtor. We left our home in Toronto in Dec 2016 and took a bold step in buying a house in Victoria in April 2017 but knew no one here. She communicated with my whole family about differing needs staying in constant contact with important information - both basic and complex stuff. She listened in terms of adapting to our needs from understanding our time frame to giving references/contacts to sharing local knowledge honestly. She is hardworking, technology savy, detailed oriented, tenacious!."
- Anjan Chhetry
Please
click here
to see more testimonials!
"When it comes to buying, insuring you make the right decision is my priority and I have your long term, best interest at heart. If something is not right for you, I will tell you, straight. When it comes to selling, I take marketing to an entirely new level. Call me to find out how!"
- Shirin Purewal
Copyright © 2017
Shirin Purewal BC HOME GROUP Jonesco Real Estate Inc
.
, All rights reserved.
Our mailing address is:
201-641 Herald St., VICTORIA BC
Want to change how you receive these emails?
Please see link below