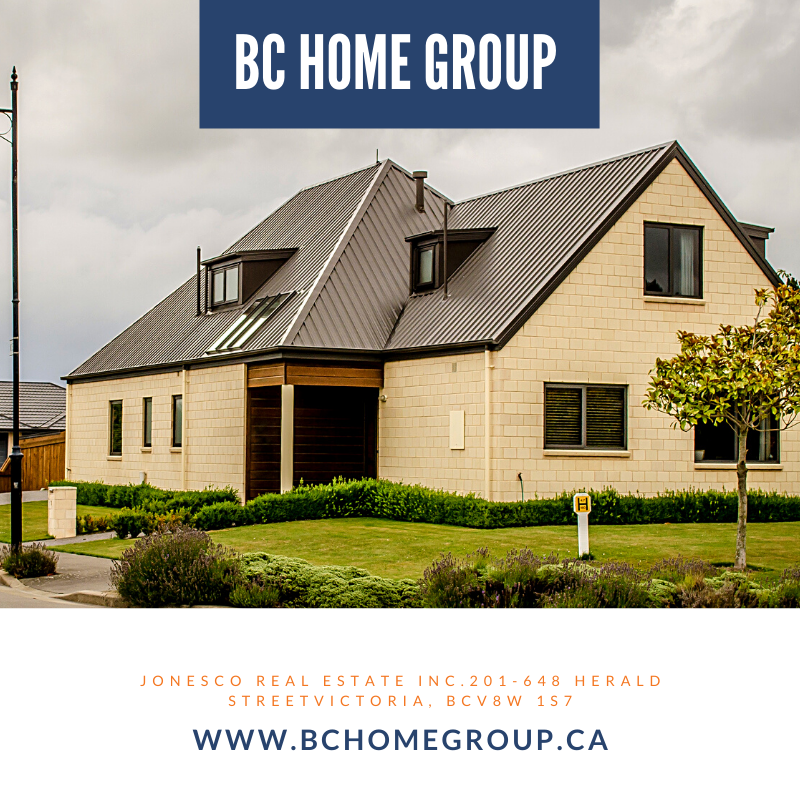 Whether you are looking for renting a property or buying of your own, certain parameters affect your decision to a great extent. Finding a good neighbourhood is certainly one of them. You might want to spend the rest of your life at the same place and your surroundings will surely affect your lifestyle. So why compromise with finding the perfect location for your dream house?
Undoubtedly, choosing the appropriate neighbourhood requires a lot of research before coming to a conclusion. Here we have shortlisted some of the tips to shortlist a comfortable and convenient neighbourhood for you and your family.
∙ Safety first
Besides all the parameters, the safety factor is always a priority. You are not going to enjoy your homestay in an unsafe environment. Some neighbourhoods might have lower rents and house prices but might come with greater risk of theft or mishaps. The value of such a location is prone to decrease with time.
Check online sources to know the crime rates in the locality. Try to visit the place at different times to observe nearby activities. This will give you an overview of the neighborhood and whether you like it or not.
∙ Commute
You are most likely to find a place near your office. But it is further recommended to search for a place with a convenient commute within the perimeter. Look whether the locality has easy access to public transport, highways, etc.
Owing to the current scenario, people will tend to opt for traveling via walking or jogging to practice social distancing and maintaining a strong immune system. Hence, besides conventional commuting, check if the locality has active transportation including walking and cycling tracks.
∙ Study topography
The topological location of your house can affect your living experience in a lot of ways. In case you wish to live uphill with a beautiful scenic view, the price of the house is most likely to be high. The same is the case for houses near water bodies, countryside or mountains. Prioritize your choice accordingly.
It is always recommended doing appropriate research if the locality is prone to any natural disaster. Check if the roads are properly maintained at times of snowfall or rainstorms because you would not want to be stuck in traffic at such extreme conditions in the future.
∙ Proximity of amenities
Besides finding a place near your workplace, look for a place that also has grocery shops, general stores, recreational spaces, and green areas in close proximity. According to your lifestyle and family, choose a neighbourhood that satisfies the needs. You might have to look for a good school for your kid in the future. Look for a community with easy access to schools.
∙ Observe your neighbourhood character
Everyone has a different way of living and it is necessary that your neighbourhood complements it. So, it is important that you examine the intangible aspects of the chosen neighbourhood.
The first and foremost way of doing so is by talking to the people. Ask them what they like and dislike about the place, if the community is welcoming enough and if they have face any problem. No one can give you a better insight of the place than the residents. So however awkward the situation may get, don't forget to take feedback.
The next step is to observe. The type of community you would like depends on your lifestyle. You might like an interactive community with a lot of public events or a neighbourhood with minimal interaction. As per your requirement, observe whether the behaviour of the community suits your way of living or not.
You can also choose a locality according to the type of people living there. Being a family, you might want to live around families which could help you in need. Whereas being a youngster, you would want to be surrounded by youth to hang out with.
∙ Rent before you buy
Following online reviews and talking to local residents might give you a fair sense of the community. But nothing is compared to the full proof assurance and insight you get when you live in the community yourself. It makes even more sense when you move in from far away and are not familiar with the know-how of the place. You would not want to be stuck in a place because of a contract.
This will also enable you to make better home-buying decisions. Though the online buying platform can assist you in shortlisting but when it comes to the final decision, it is better to experience it in person.
Moving to a new neighbourhood might be a very overwhelming process. You might have to leave your loved ones behind and adjust to newer people and communities. But remember a new place comes with new opportunities to explore and make new friends. Finding the perfect neighbourhood for you and your family will make your moving process stress-free and worthy of all the efforts.
For more help contact Top Realtor in Victoria BC - Shirin Purewal :
Founder of BC HOME GROUP, a 'techy' and a 'data queen', Shirin is involved in successful IT Startups. She has a Masters Degree in Economics, a license as a Professional Project Manager and she is licensed as a Mortgage Broker. Shirin Purewal is on top of her Real Estate Game and is one of Victoria BC's diverse Realtors ® . She is accredited with fantastic residential real estate property sales in Victoria BC for over a decade. A member of the Victoria Real Estate Board VREB, she will be attentive to all your real estate needs. Whether you have a condo in Downtown, a townhouse in Royal Oak or an oceanfront property, Shirin makes sure the highest quality of service and marketing for your property. Providing excellent service with national and international exposure (Shirin speaks Farsi, French, German, Hindi and Punjabi). Shirin likes to call herself a one stop shop for professional real estate questions with profitable choices to be made.
Shirin Purewal is a
top
selling
Victoria BC Realtor
and is credited with the highest residential MLS luxury
real estate
home sale in
Victoria BC
.